Fresh filtered water, now even fresher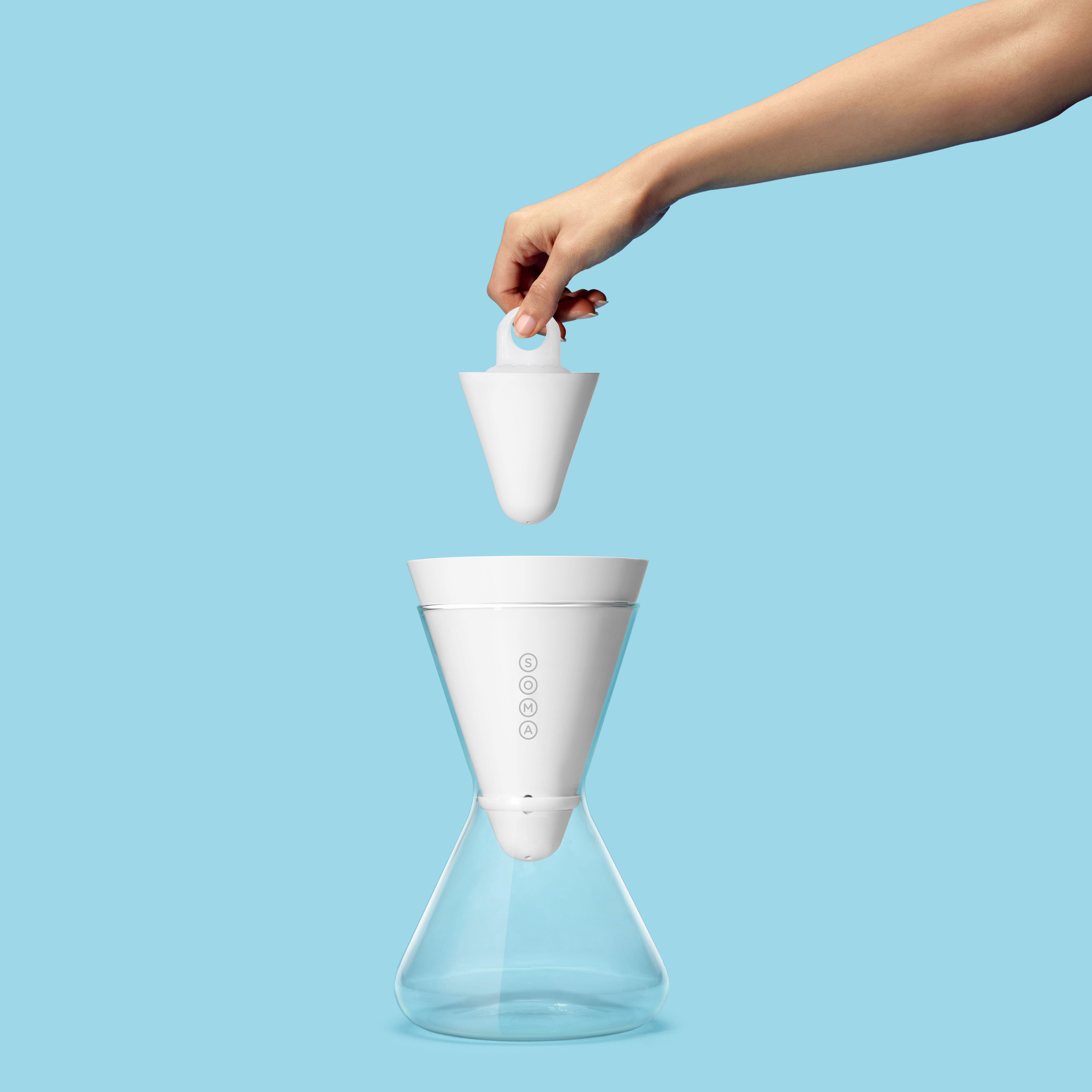 THE NEW SOMA FILTER. CERTIFIED BETTER
Hydration is key to health. The Soma Filter turns ordinary tap water into fresh, filtered water, effectively reducing unwanted contaminants like chlorine, mercury, copper, and more.
THOUGHTFULLY DESIGNED
Our filter casing is made with sugarcane plant-based materials, meaning a lower carbon footprint, and free from BPA and Phthalates.
GET FILTERS CONVENIENTLY
Every two months, we'll deliver a fresh filter to your door. So you'll never forget to change your filter again.
Product Details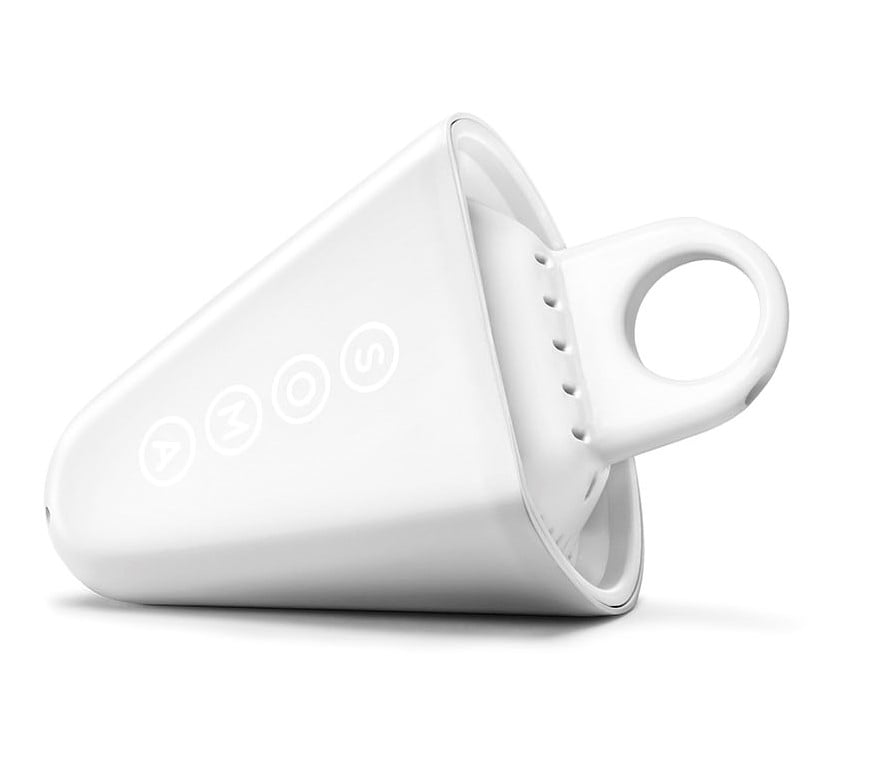 MATERIALS
MEDIA

Certified sustainable activated coconut shell carbon, ion exchange

HOUSING

Plant-based sugar cane
FILTRATION
Certified by WQA against NSF/ANSI Standard 42 and NSF/ANSI Standard 53

LIFEFTIME

Lasts 40 gallons

FILTERED

Mercury, Chlorine, Cadmium, taste and odor, Zinc, and Copper
CARE
Soak your new filter laying flat in cold water for 15 minutes. Rinse it under running water for 10 seconds. Align filter and push firmly into place in your Carafe or Pitcher. Put the lid back on.
Filters By Mail
How It Works
Step 1
Hydrate responsibly.
Step 2
Receive a fresh filter every two months.
Step 3
Rinse and refresh.
What we filter out
CONTAMINANT SOURCE

CHLORINE

Water additive to control microbes.

MERCURY

Corrosion of galvanized pipes; erosion of natural deposits; discharge from metal refineries; runoff from waste batteries and paints.

COPPER

Corrosion of household plumbing systems; erosion of natural deposits.

ZINC

Corrosion of household plumbing systems; erosion of natural deposits.
* Source: U.S. EPA, Office of Groundwater & Drinking Water, February 2016.
Have you seen these beauties?