Skip to content
You have no items in your cart
The must have for the true coffee connoisseur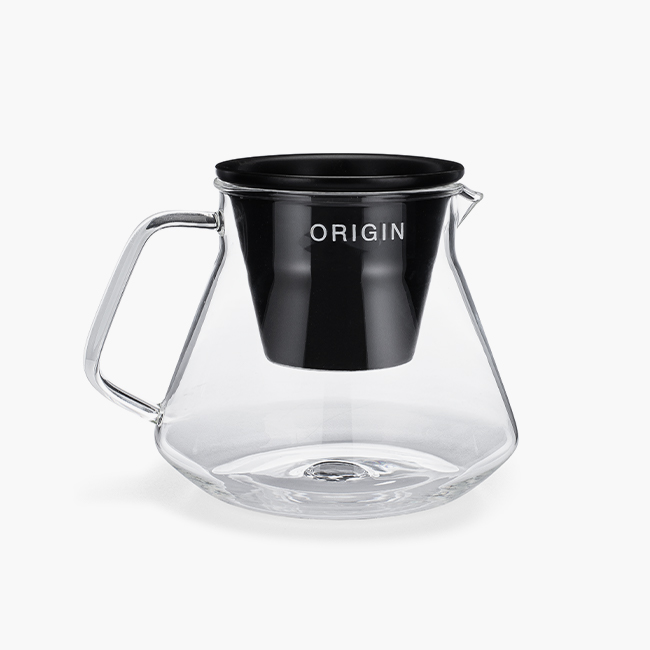 Adjustable Drip Rate
We have designed a simple yet very handy 'sequence grid seal system' that allows you to customize the flow rate and flow channeling through the coffee and filter module.
Flexible
You can use the Origin Decanter 'as-is' out of the box for effortless brewing, or with the Trinity One Manual Brewer.
Beautifully Simple
The Origin Decanter is the minimalist, low-tech coffee brewer designed to unleash the natural expression of aromas and flavors from the origin of your coffee.
You break it? We replace it.
Drinking from glass isn't just enjoyable, it's responsible. Because glass can be recycled forever, you are helping to eliminate the single-use plastic that is wreaking havoc on our oceans.
View More
Trinity Origin Glass Coffee Decanter
500ml