Skip to content
You have no items in your cart
Let's brew some coffee
Hydration and caffeination, at home and on the go.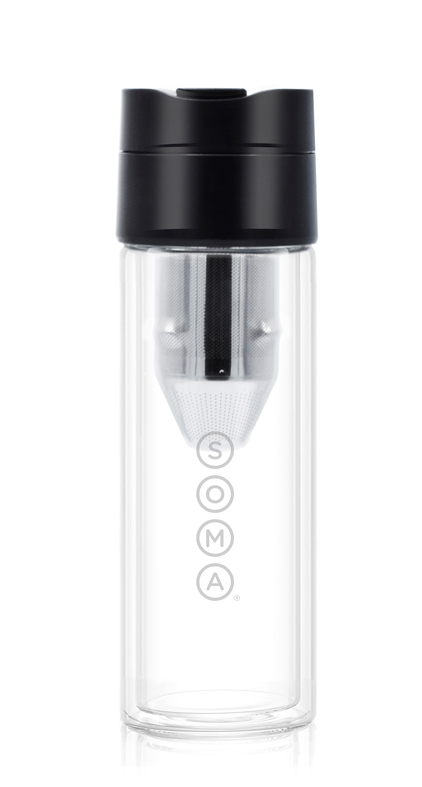 POUR OVER
Take your favorite part of your morning routine with you. Pour hot water over ground coffee, put the lid on, and get ready to tackle your day with caffeine in hand.
COLD BREW
Upgrade your daily commute while you sleep. Scoop in coffee grounds, pour in water, and place in the fridge overnight -- wake up to 12 oz. of delicious cold brew.
LOOSE LEAF TEA
Make freshly brewed tea in a snap. Pour hot water over your favorite loose leaf tea and let it steep to perfection while you finish getting ready.
You break it? We replace it.
Drinking from glass isn't just enjoyable, it's responsible. Because glass can be recycled forever, you are helping to eliminate the single-use plastic that is wreaking havoc on our oceans.
View More