Skip to content
You have no items in your cart
Clean design, cleaner taste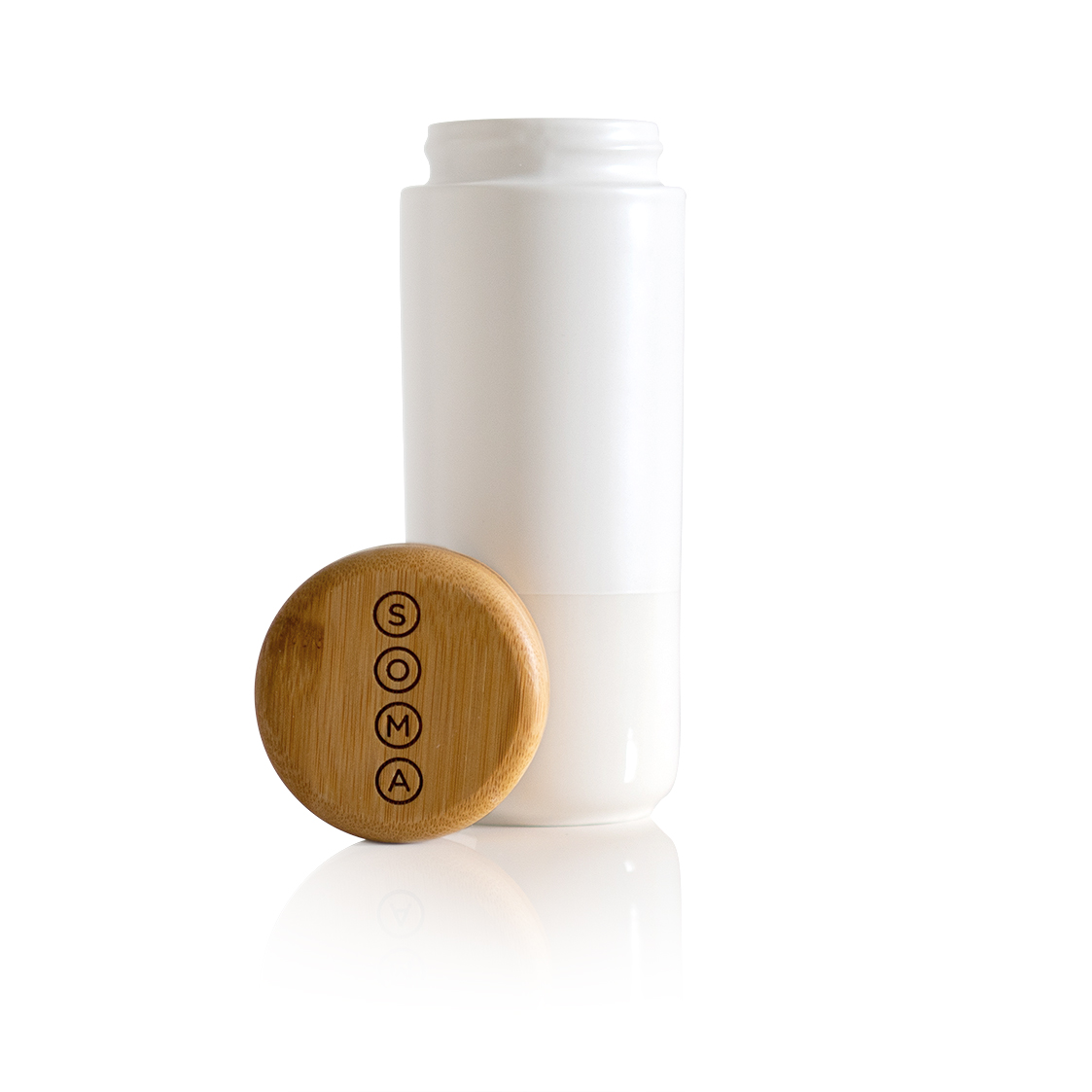 STAY HOT
Double-walled ceramic insulates your beverages to keep them hot even after you've commuted to work, checked your email and then remembered you brought coffee.
EASY CARRY
The leakproof bamboo lid lets you to take the purity of your ceramic drinking experience with you.
DESIGN
With a two-tone matte finish and straight silhouette, the mug was designed to look great on your desk or in your hand — because beauty is the perfect complement to function.
You break it? We replace it.
Drinking from glass isn't just enjoyable, it's responsible. Because glass can be recycled forever, you are helping to eliminate the single-use plastic that is wreaking havoc on our oceans.
View More