Skip to content
You have no items in your cart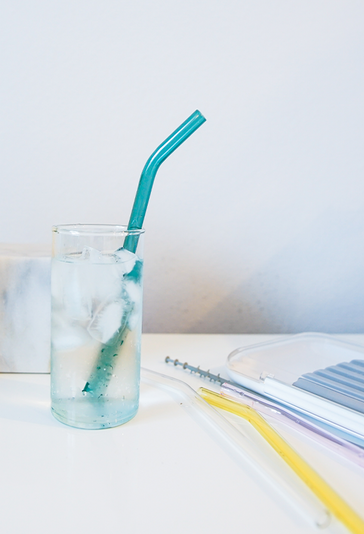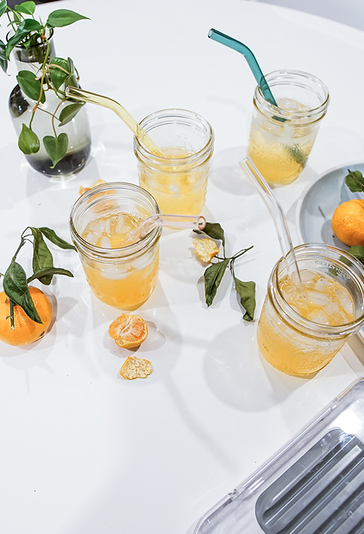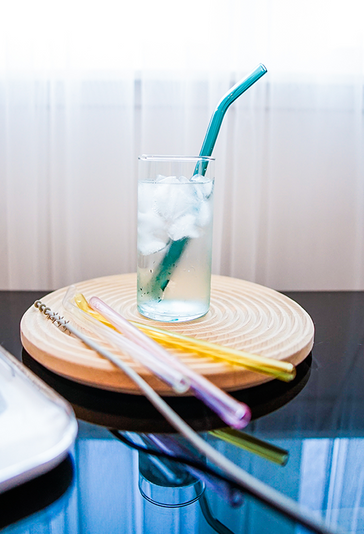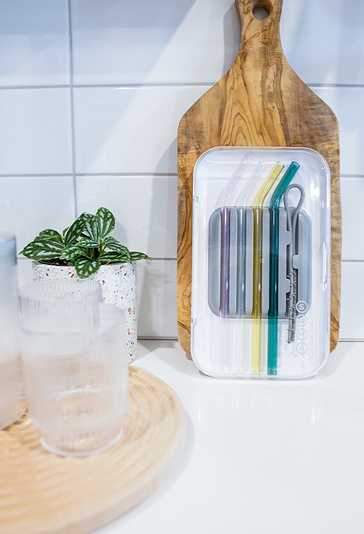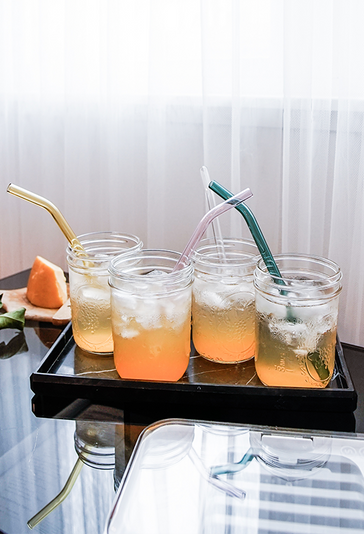 Drink better and say goodbye to single-use.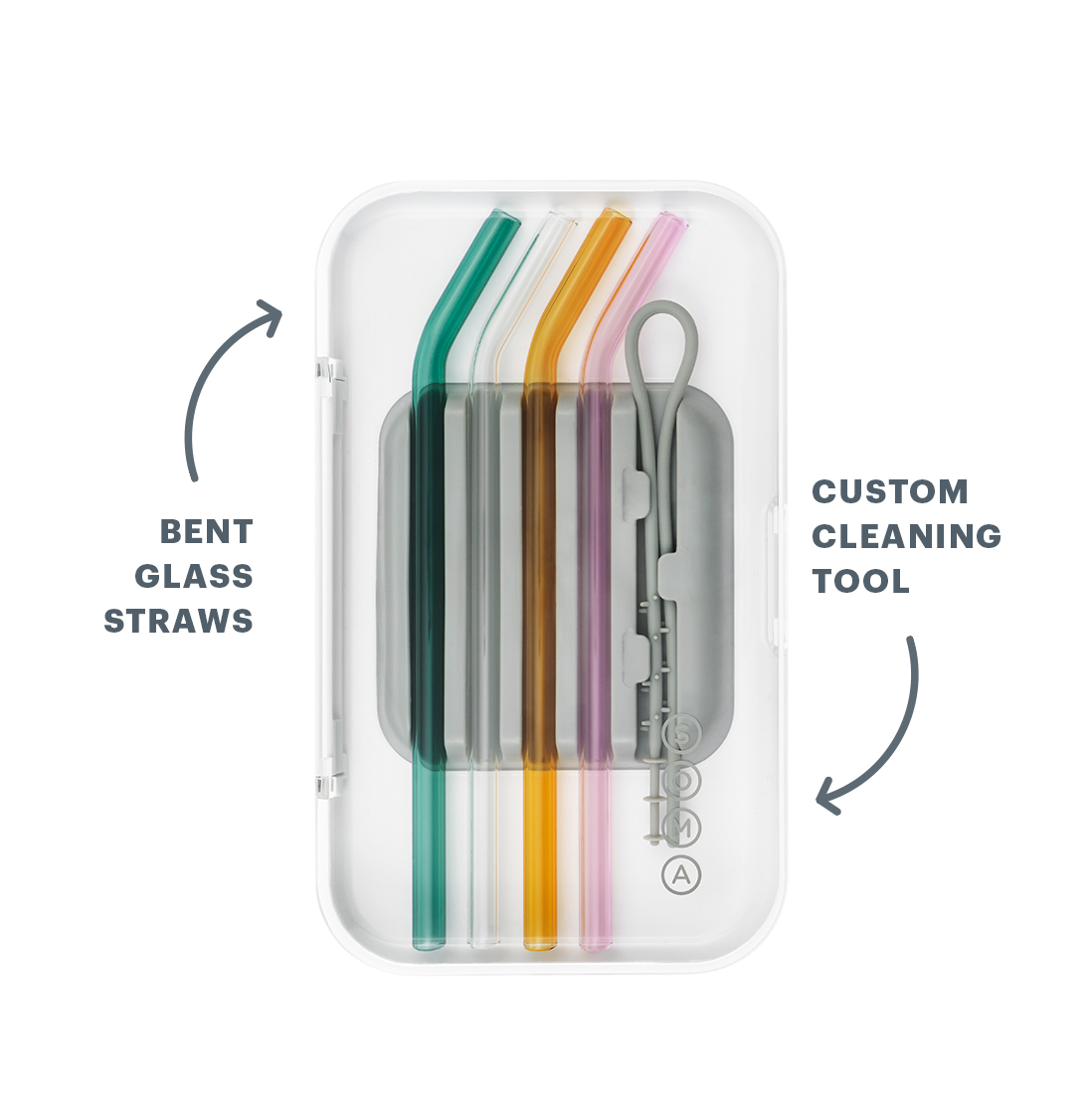 PURE + SIMPLE
With glass you don't have to worry about leaching plastics and other impurities – or the taste of metal or plastic interrupting your drinking experience.
CRYSTAL CLEAR
The custom-designed tool glides along the inside of the straw, clearing out smoothies and milky coffee drinks with ease and leaving you confident that your straw is really clean.
SMART STORAGE
A silicone-lined case serves as a drying rack and keeps things tidy and well protected while sliding easily into any drawer or cupboard.
You break it? We replace it.
Drinking from glass isn't just enjoyable, it's responsible. Because glass can be recycled forever, you are helping to eliminate the single-use plastic that is wreaking havoc on our oceans.
View More