Skip to content
You have no items in your cart
The new complement to classic hydration.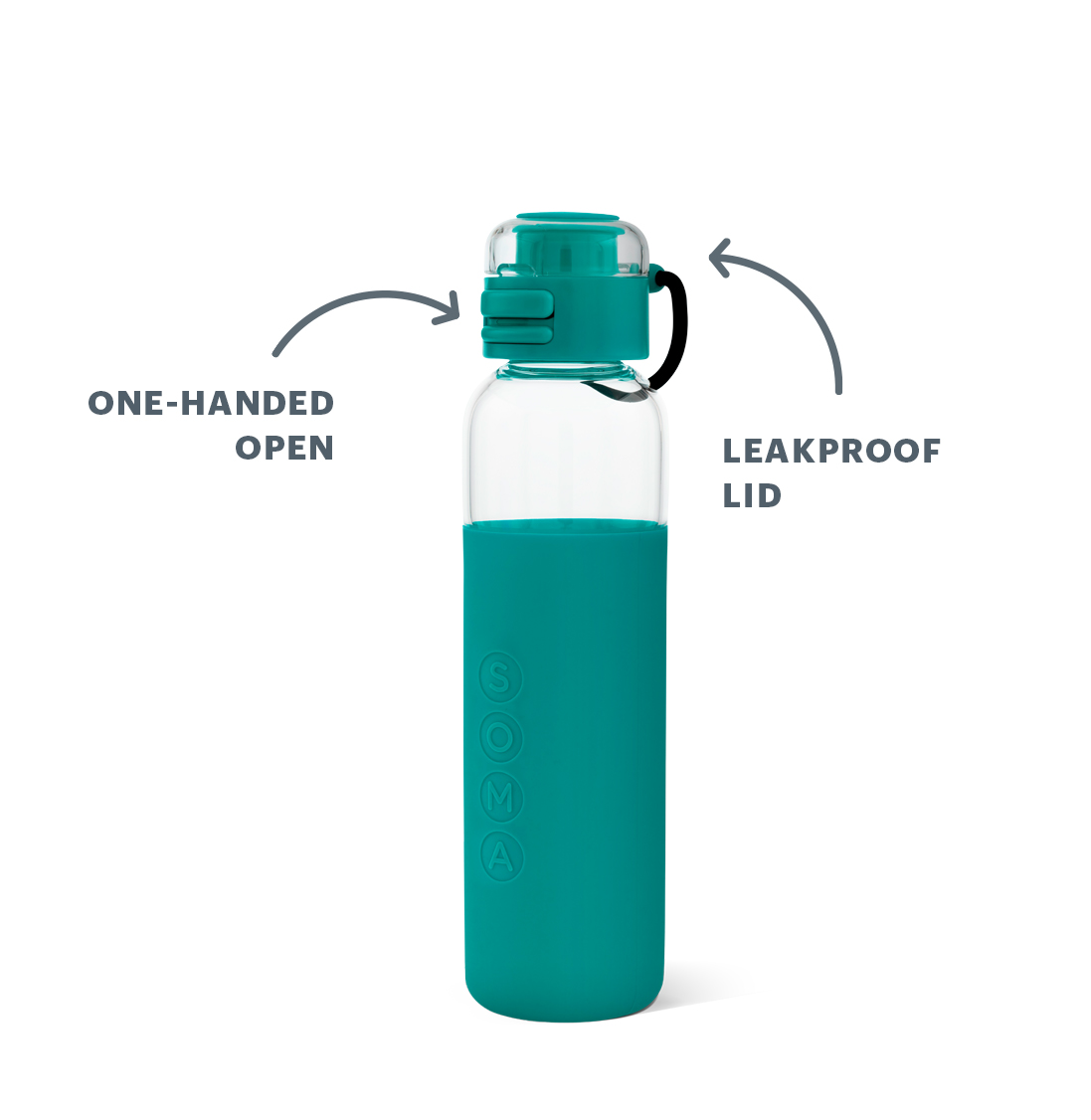 One Fits All Sizes
The Sport Cap fits both our new V2 17 oz and 25 oz bottles, so you can switch it up whether you're working out or just working fast
We Put a Ring on It
The coated aluminum D-ring handle has a strong grip but a soft landing on glass, so you can carry it comfortably and confidently
Superior Sip
The Sport Cap was designed with a smooth, ergonomic mouth for the optimal drinking experience.
You break it? We replace it.
Drinking from glass isn't just enjoyable, it's responsible. Because glass can be recycled forever, you are helping to eliminate the single-use plastic that is wreaking havoc on our oceans.
View More
Have you seen these beauties?